Glass Aftercare offers a wide range of services across London and the home counties including the installation, repair, maintenance and consultancy of facades, glazing and doors. Our services cover all facades and fenestration to commercial buildings along with detailed technical support for facilities managers and building owners. Helping you to manage and maintain your assets using the latest technology and systems. Here are some of the services we offer:
Facade Information Management Systems (FIMS) & Technical Support
Using the latest AI technology we can survey your building, produce an interactive report, making recommendations to enhance your building, protect it long term and reduce your carbon footprint.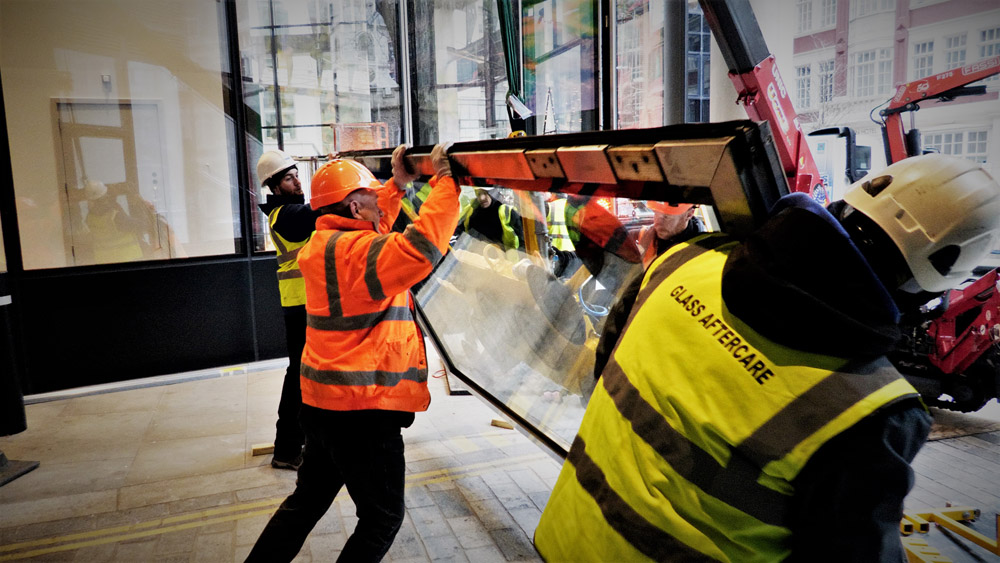 Commercial Glazing Repair, Installation, and Maintenance
Our highly experienced teams can undertake repair work, install new glazing systems or carry out any required maintenance to your building facade and fenestration.
Automatic Door Service and Maintenance
Experts in the installation, maintenance and service of a variety of automatic doors, you can trust us to take care of your entrances.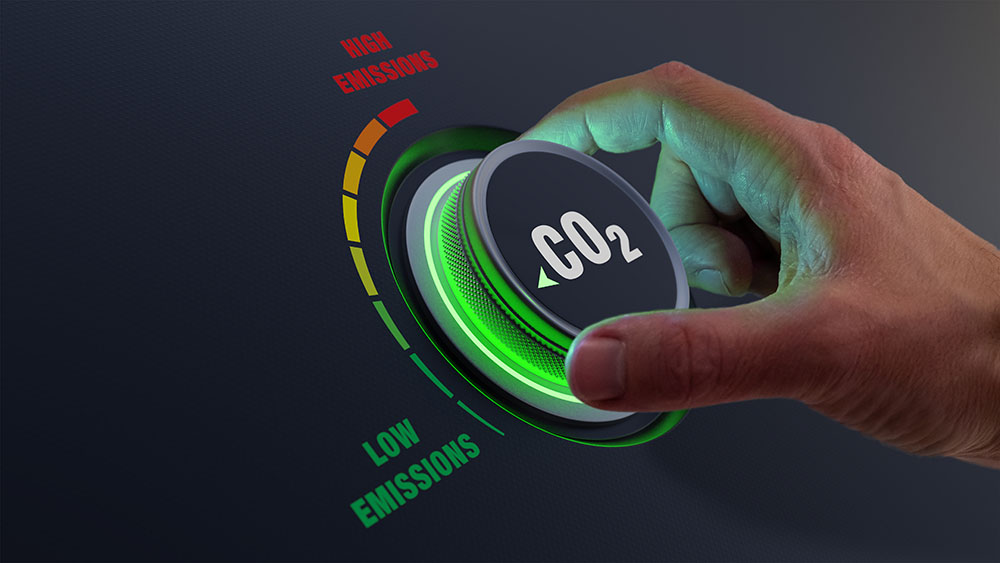 Energy Efficient and Carbon Reducing Glazing Solutions
Our range of glazing solutions offer the latest technologies to improve energy efficiency and reduce your carbon footprint.
Building Inspections, Surveys, and Reporting
Using state of the art equipment, we carry out a range of surveys and inspections to ensure your building is performing.