Automatic Curved, Circular Sliding and Drum Door Maintenance
Wear and tear. Broken sensors. Loose fittings. It all piles up, and the next thing you know, your Curved, Circular Sliding and Drum doors have jammed and you're staring at a large repair bill. Glass Aftercare's trained and qualified sliding door Engineers are here to help.
PROTECT YOUR ASSETS
CURVED, CIRCULAR SLIDING AND DRUM DOOR MAINTENANCE
First impressions matter. And if the first impression a new client, a new hire or a potential investor has is an out-of-order sign on a jammed circular sliding, curved sliding or drum sliding doors, your first impression isn't going to be a good one.
Glass Aftercare offer regular maintenance visits to keep your circular sliding doors in perfect working order, keeping them safe, functional and legal for public use.
All automatic door installations such as sliding, swing, and revolving doors should be properly maintained by a certified service company at least one a year.
BS EN 16005, 2013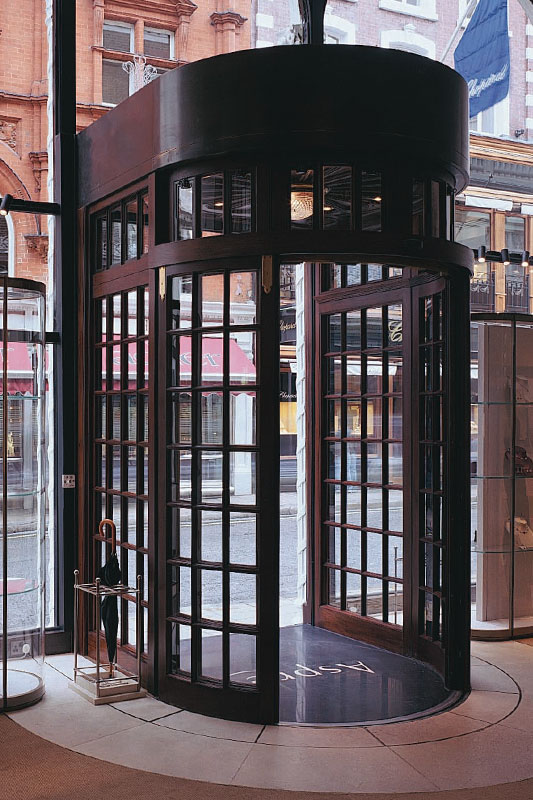 KEEP YOUR DOORS COMPLIANT
Regular maintenance of your circular sliding, curved sliding and drum doors isn't just best practice and a smart idea. It's something your company is legally obligated to do. And that's where we come in.
Glass Aftercare will schedule and carry out regular maintenance on all of your property's automated curved sliding doors. We'll make sure you give off the right first impression, and that you're meeting the relevant standards.
Most importantly of all, we'll keep your sliding doors in perfect working order.
All you need to do is pick up the phone.