Technical Support For FM

&

Building Managers

maintain the value of your property assets
Automatic Doors
Installation
Fault Finding
Repairing
Automating Manuals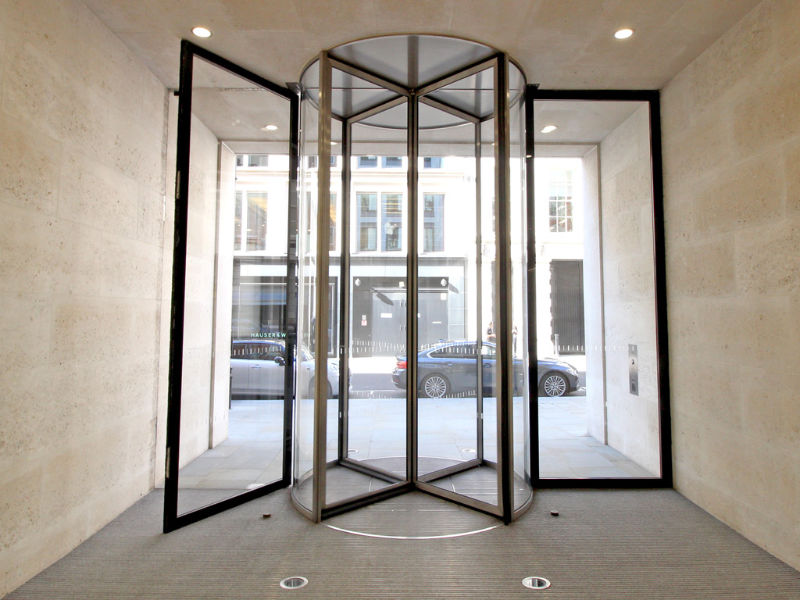 We Restore, Protect & Improve your Buildings and that includes the working environment for your greatest asset, your people.
Commercial Glass Maintenance, Façade Refurbishment and Glazing Repair Specialists.
---
Glass Aftercare is one of the UK's leading commercial glazing specialists in commercial glass maintenance. We understand glass maintenance and replacement, façade maintenance, and the servicing, maintenance and repair of both automated and manual doors.
With over 150 years' of combined commercial glass maintenance experience at our team's disposal, we know exactly how to tackle all of the issues you face.
That's how we're able to offer a huge range of façade and fenestration consultancy, and glazing and fenestration services to happy customers across the architectural, facilities management and insurance industries.
We work with a large number of clients throughout London and the Home Counties. If you lease, own or manage a commercial property with a glass façade, glazed roof, or a large number of self-contained glazing units, we're able to help fit, maintain, replace or repair them.
---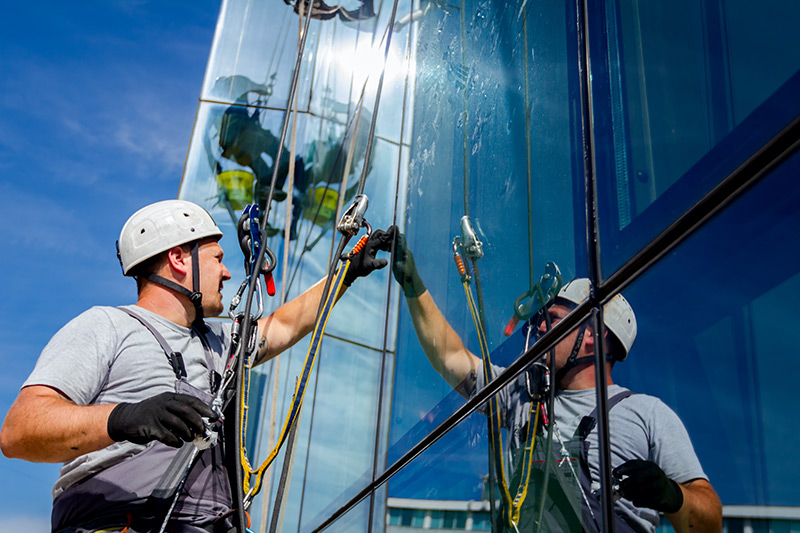 Helping our clients maintain the VALUE of their PROPERTY ASSETS.
Recent Projects
Below are some of our most recent Commercial Glass Maintenance projects
22 Bishopsgate, London – automatic pass-through doors
Project Description
The foyer for 22 Bishopsgate is designed to facilitate the 12 thousand people who could be working there and look good enough to house its own art exhibition space.
Working closely with the façade contractor Permasteelisa, we were given the challenge to replace the auto lobby pass doors, some of which incorporated a novel art glass design.
The brief was to make the doors more versatile, so that they could be quickly swung outwards, opposite to their normal daily orientation in the event of an emergency, to allow the high volume of people to safely evacuate the building.
As in the case of many city buildings today clients want the doors to be aesthetic, elegant and have the security built into the fabric of glass. The clients in this case wanted the doors to be physically locked with a key if needed.
Our solution, facilitated by our ability to manufacture bespoke frame-glaze doors, allowed us to design and fit doors that combined elegance and functionality without compromise.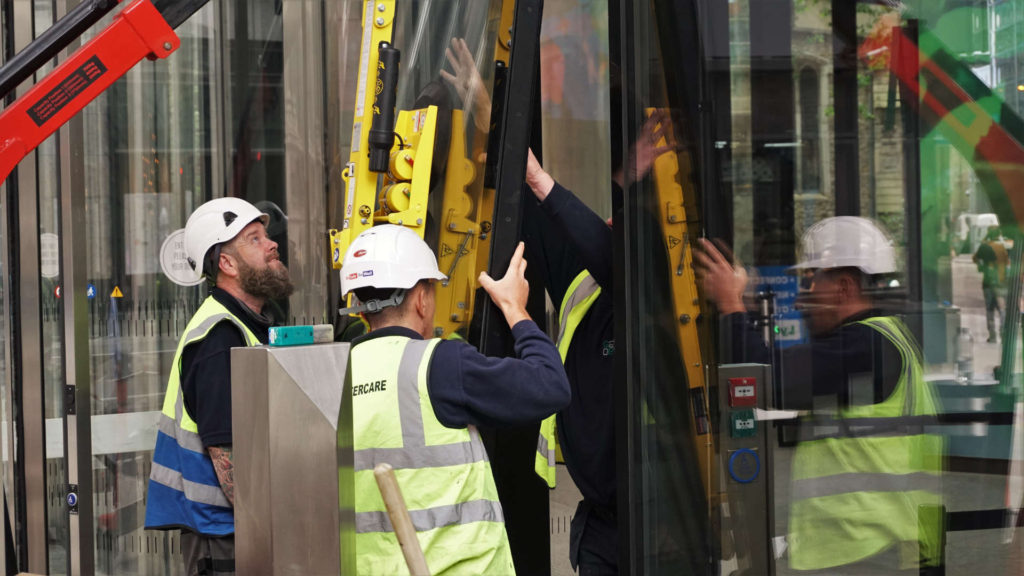 We fitted breakout arms on the doors so they could carry on being automatic, inward opening but when needed could be physically swung outwards for emergency evacuation.
The requirement for the option of key locks was solved by fitting thumb turn locks – this allows for extra security but maintains egress safety by allowing anyone inside the building to quickly unlock them.
Our experience has taught us that every door needs a strategy so that any repairs or replacement will always align with what the door is required to do. We also know good information gives great results, both at design, installation and later to allow a clear maintenance strategy to be implemented in a timely manner.
Project Summary
Location: 22 Bishopsgate, City of London EC2N 4AJ
Client: Permasteelisa
Sharing is Good