Oversized Entrances that are from the future!
Join us as we dive into some of the wildest oversized entrances, from revolving door to future spaceship hatches. We are sure you will be just as interested as us in these manual and automatic doors/entrances!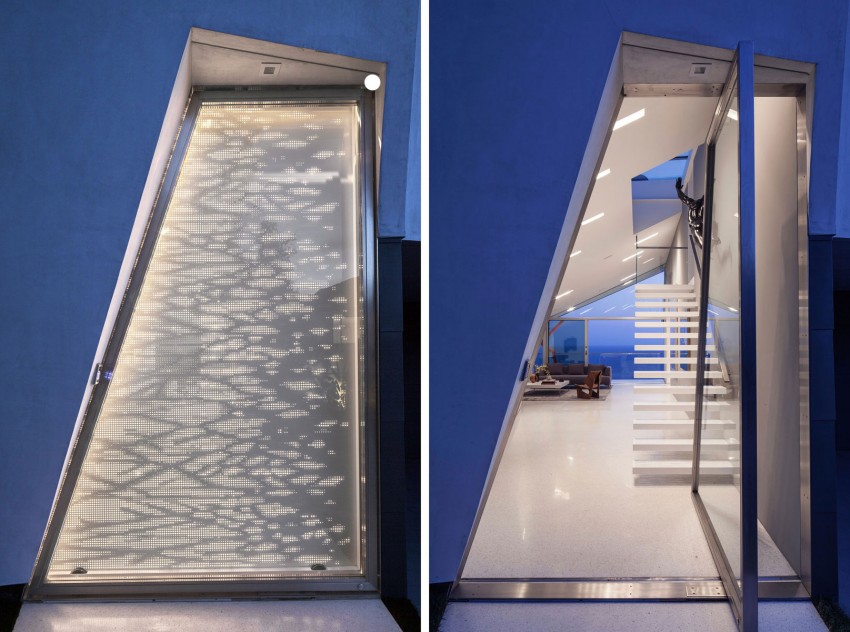 This pivot door created for this Malibu hillside home has its own distinct features that set it apart. First and foremost, the irregular shape of the door deserves special attention. It has a space vibe and sculptural style as a result of this. There's also the installation angle to consider – Patrick Tighe Architecture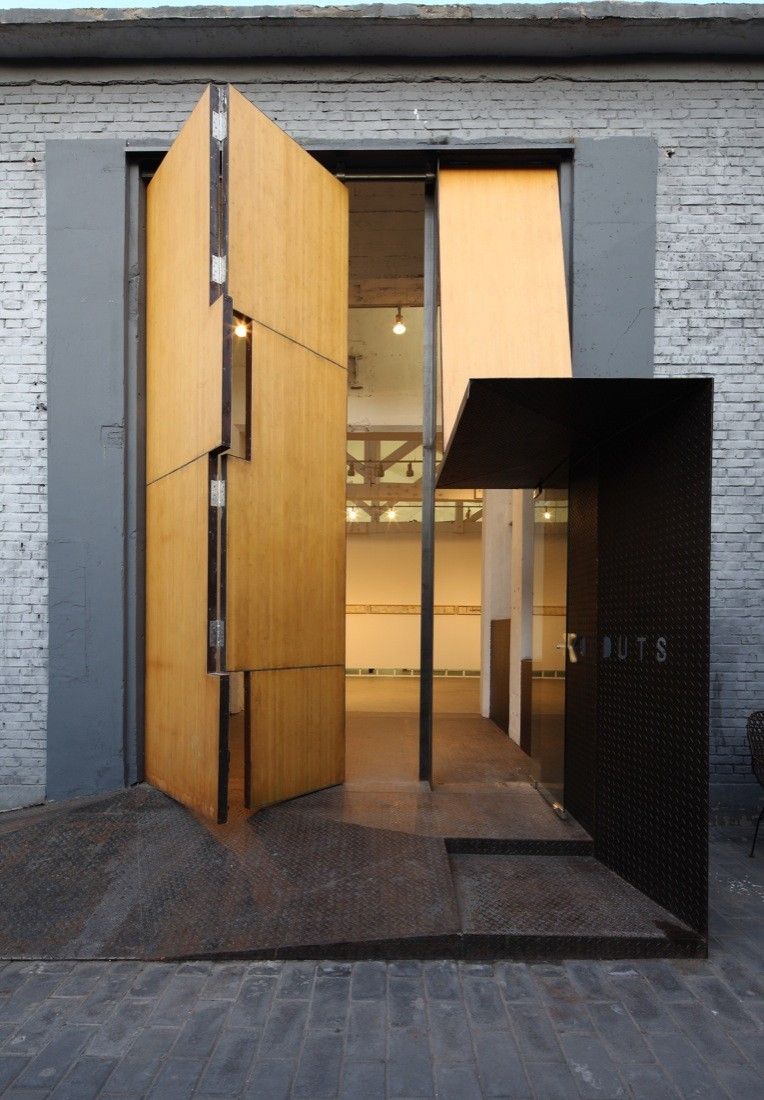 Studio-X Beijing's door is incredibly unique, its scale not detracting from the fact that it appears to be the entrance to Narnia O.P.E.N. Architecture designed the Studio, which is a converted warehouse that now serves as a multifunctional venue for exhibits & conferences.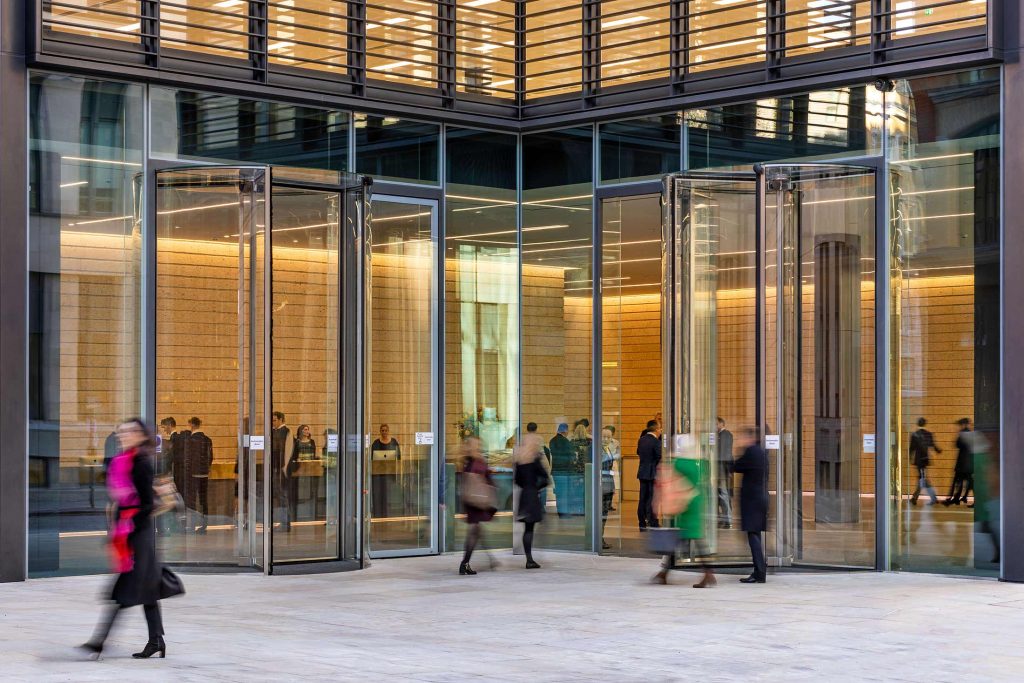 The facade of the Town House in Antwerp opens to the courtyard through two massive glass doors, which are genuinely remarkable. These doors are two and two-storey wide, unlike other doors. They were built this large to provide uninterrupted views from the ground floor and loft room, as well as to create a powerful viewing experience – Sculp
Oversized pivot doors are renowned for being more elegant and futuristic than other styles of doors. One of their benefits is that they can be wider than standard doors and constructed of materials that would normally be too bulky for swing doors. Even a pivot door as big as the one featured by the CG House isn't too heavy to use – GLR Arquitectos
We know oversized doors make a statement & so far we have seen some oversized pivot doors that are crazy, but have you ever seen an army of them? This home was built with an entire wall of pivot doors by XTEN Architecture. The clear glass doors are framed in a sleek black box. Their job is to open up the interior living spaces to the outside world and carry it in.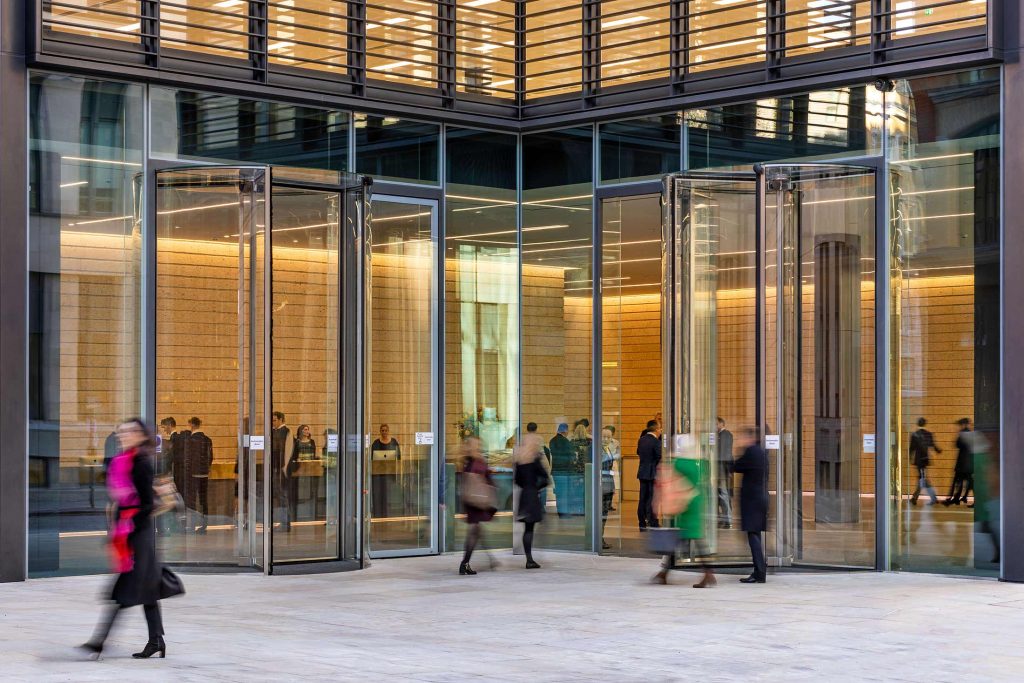 Of course we had to include a bonus point for one of our entrances, we had the pleasure of designing, installing & now maintaining this stunning and elegant entrance with a make up of two 4 metres each equipped with a pass door. Nothing says we mean business then akimbo oversized revolvers – OPEN Entrances
Have a project idea be sure to contact us we would love to help at any point of the project – Contact Us