You have seen glass films everywhere, you may not have consciously noticed. Why are they used and how do they actually benefit the user?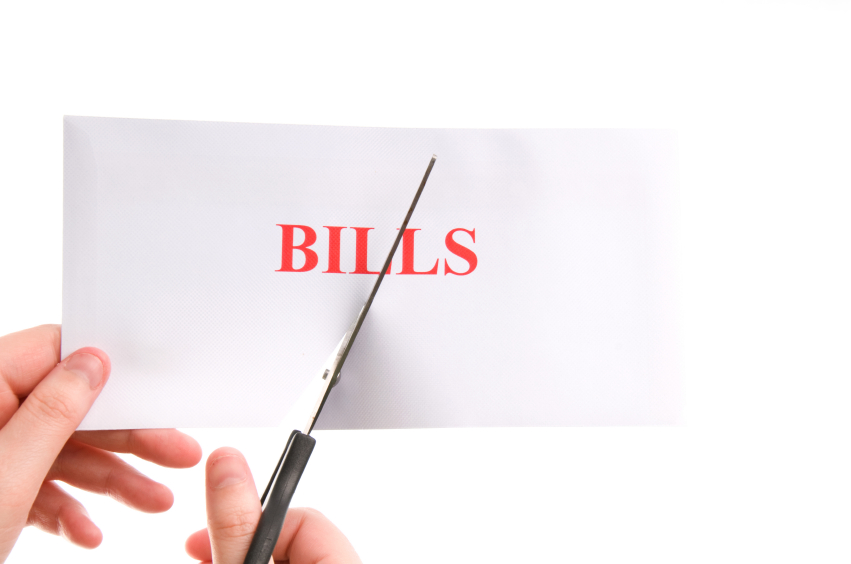 Reduce Cooling and Heating Costs
Lowering your heating and cooling costs is perhaps the most obvious way that commercial window film can save money for your company. Summers can be extremely hot, and winters can be extremely cold, causing your energy bills to skyrocket. The majority of the excess heat enters your office through the windows. The heat inside your home escapes through your windows during the winter.
Excess heat is kept out of the building by using commercial window video. Your air conditioner would be much more likely to keep up with the high demand throughout the summer. It also works in the winter to trap the warm air inside, reducing the amount of work your furnace has to do to keep things warm. Throughout the year, you'll save money on both cooling and heating costs for your business.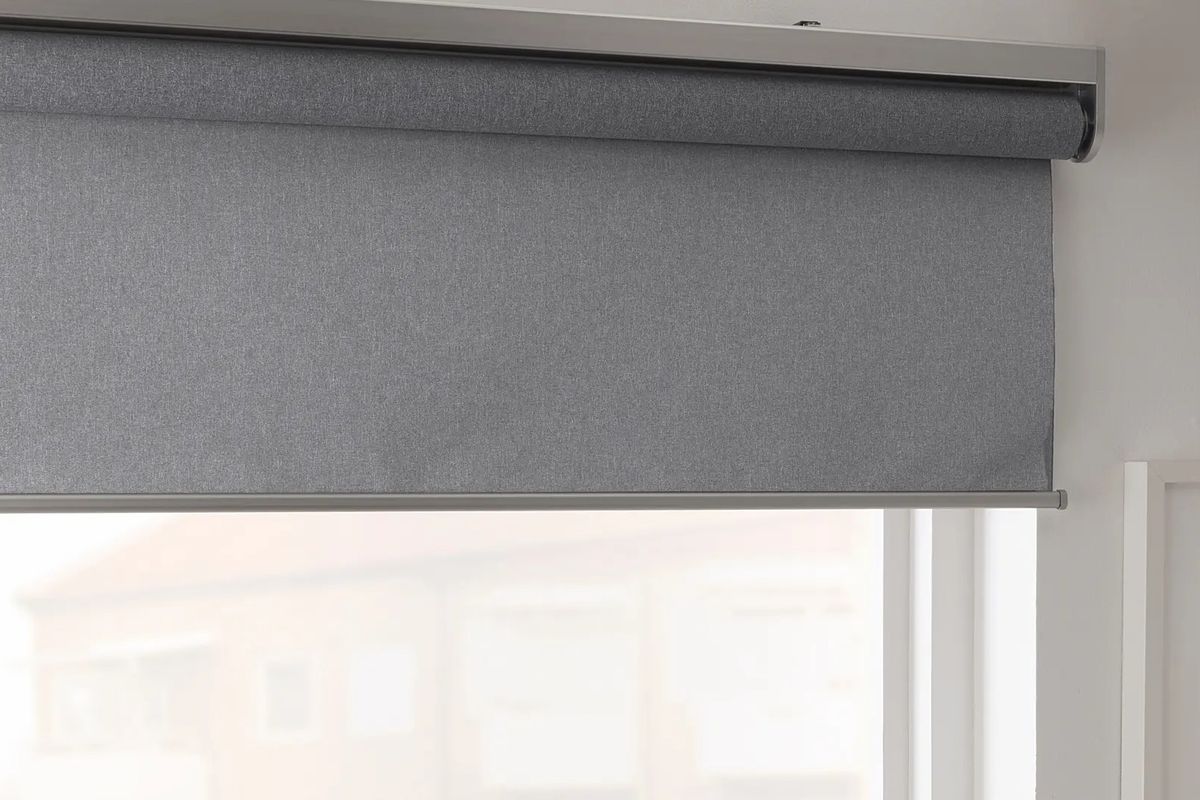 Use Lights Less
Since your office gets so hot in the summer, you probably keep your windows covered with blinds or drapes. Since natural light isn't coming through, you'll have to switch on the lights more often. You should keep the windows open throughout the day because commercial window film keeps the heat out. You should switch the lights off so there is more natural light coming in through your windows.
Reduce Maintenance
As a business owner, you're well aware that maintaining a professional appearance comes at a price. You'll save money on the maintenance needed to keep excess window coverings including drapes and blinds clean and functional. When mounted, commercial window film does not need any special treatment or maintenance.
Prevent Damages from a Break-In
Commercial window film will help your company save money by avoiding theft and harm from break-ins. Even if your building is insured against theft or injury, you will be forced to pay deductibles on insurance claims. A theft may also cause downtime in your business, costing you money in lost productivity.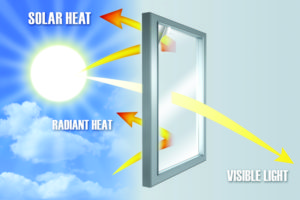 Your windows are usually one of your building's weakest points. Commercial safety and security window film will cover them, saving you money and providing you with peace of mind. We understand how important it is for you to save money in your company. We'd like to assist you in this project by supplying you with commercial window film that meets your company's requirements.
In conclusion there is many ways to apply film to save yourself time, money & increase security. If you wanted to speak to one of our consultants you can call us today to discuss and get a no obligation quote – contact us